Take a deep dive into smart manufacturing technologies at our Production Tech Center

Did you miss IMTS or want to take a deeper dive into new advanced manufacturing technologies?
Join us Tuesday, October 25th and Wednesday, October 26th for an open house dedicated to showing how Wolfram Manufacturing Technologies uses smart manufacturing tools for maximum production efficiency. We will highlight how our Machine Monitoring Software, OnTakt, combined with products from Caron Engineering, work together in a real production manufacturing environment, every single day.
Schedule a time to bring 2-6 people from your team for a tailored discussion detailing how your shop can leverage smart manufacturing tools from Caron Engineering and Wolfram to:
Automate processes
Eliminate error
Reduce setup and cycle time
Run lights out machining
Gather actionable real-time data
Minimize and troubleshoot machine stoppage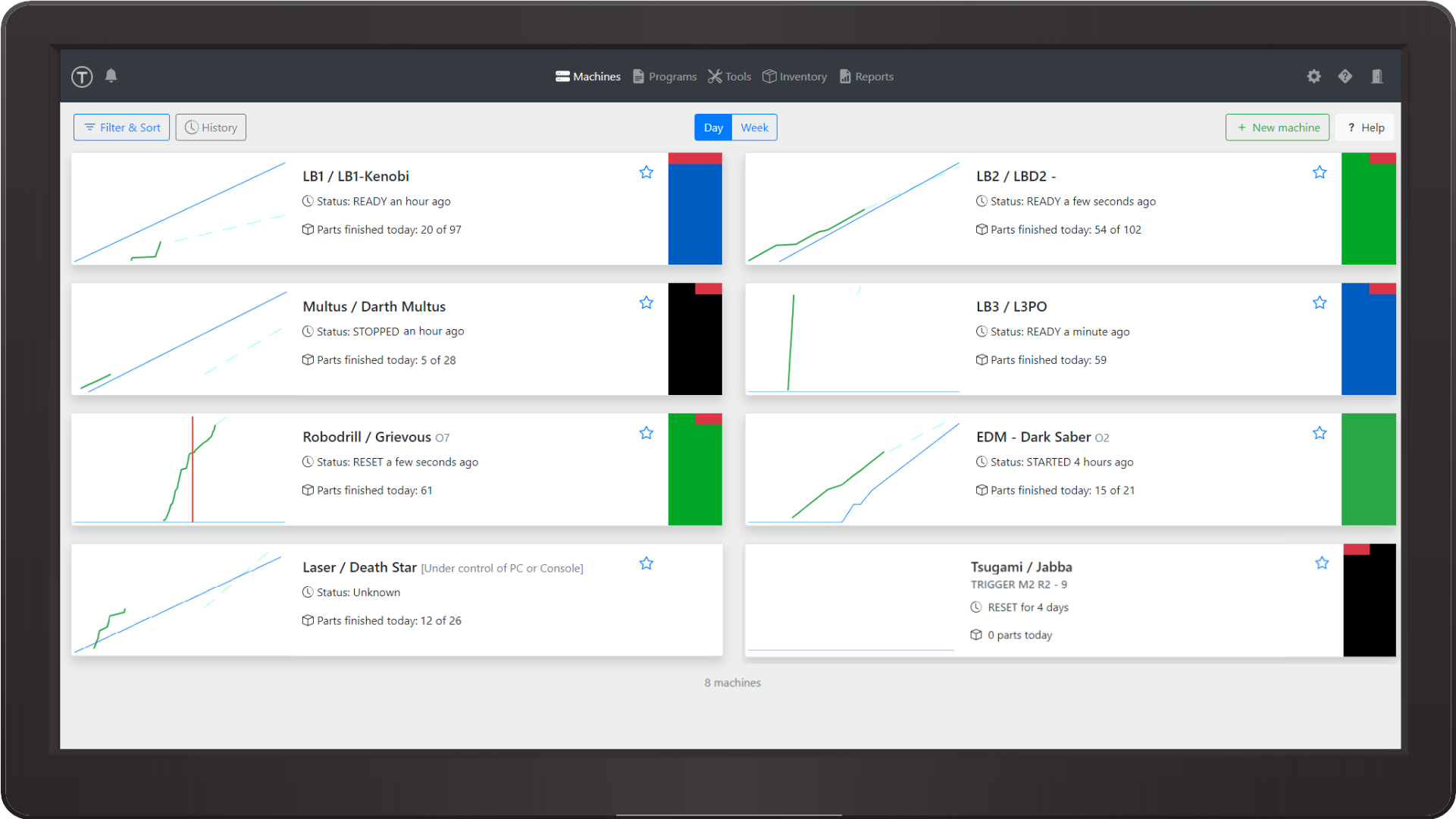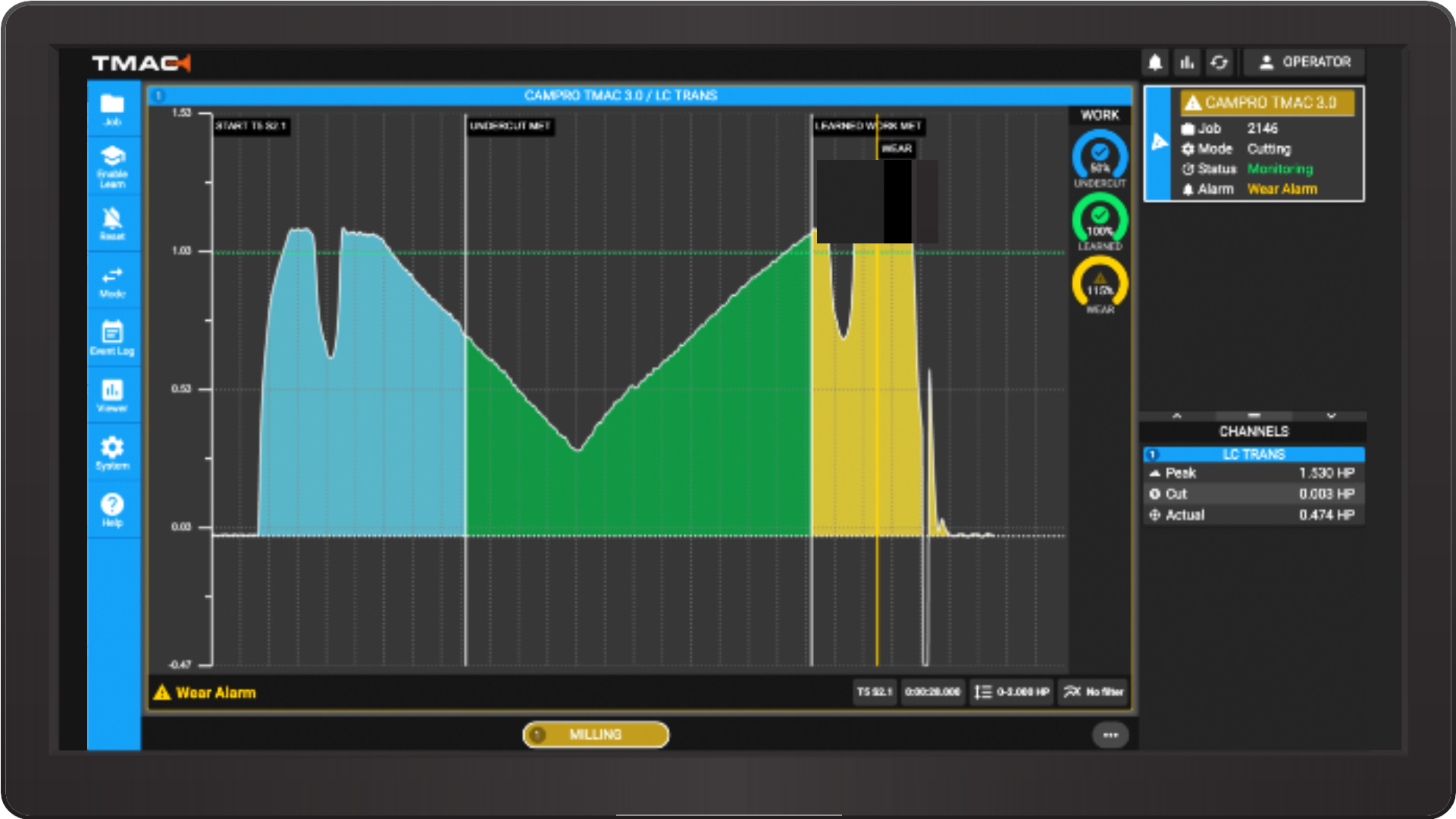 Morning Sessions
10 am to Noon
Includes Lunch!
Afternoon Sessions
1 pm to 3 pm
Includes Happy Hour!
Watch grand opening event recap