See What You Missed At Our Production Technology Center Grand Opening

Join us Tuesday, October 25th and Wednesday, October 26th for an open house! Schedule a time slot to bring 2-6 people from your team for a tailored discussion detailing how your shop can leverage smart manufacturing tools from Caron Engineering and Wolfram to:
Automate processes
Eliminate error
Reduce setup and cycle time
Run lights out machining
Gather actionable real-time data
Minimize and troubleshoot machine stoppage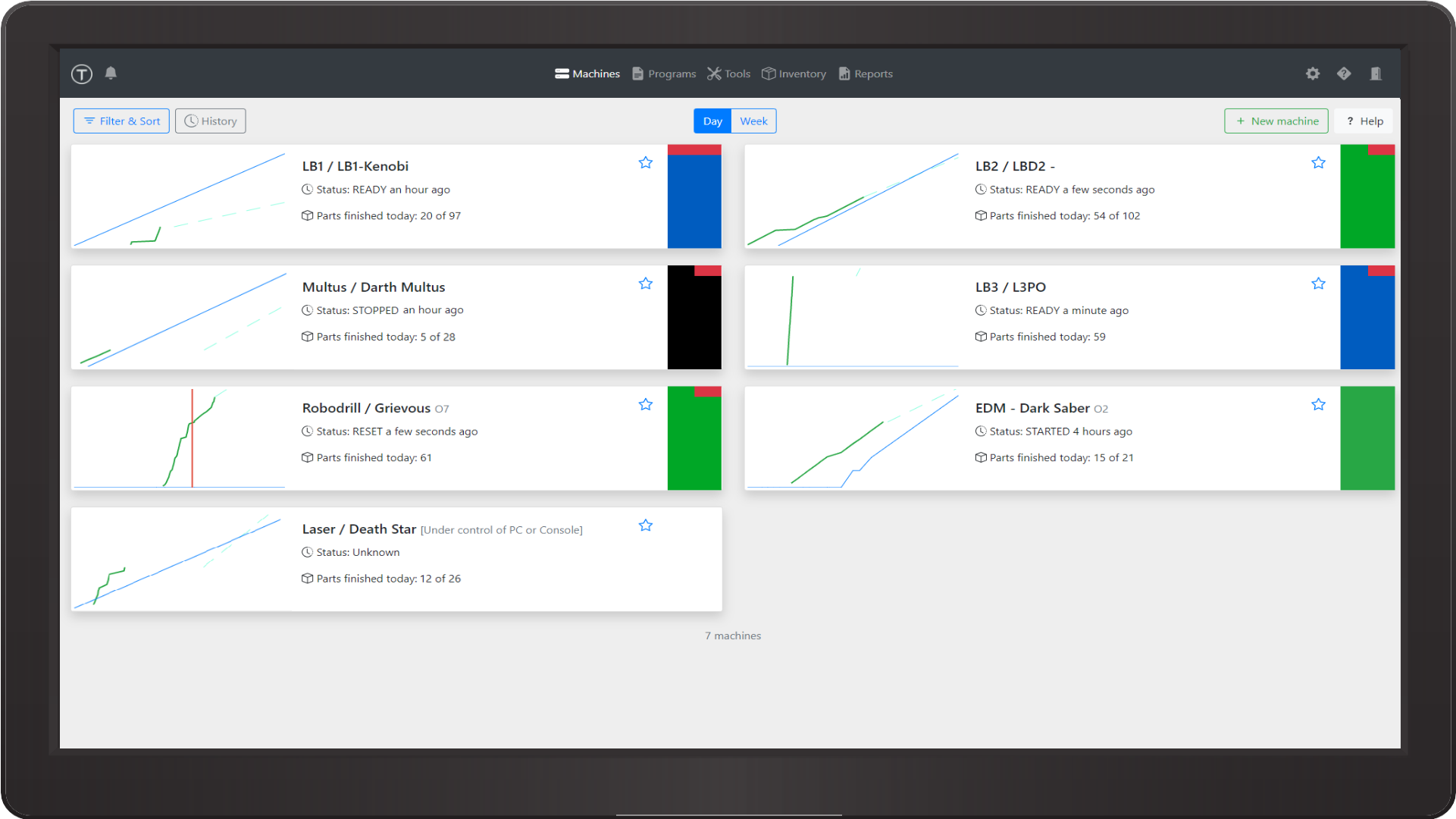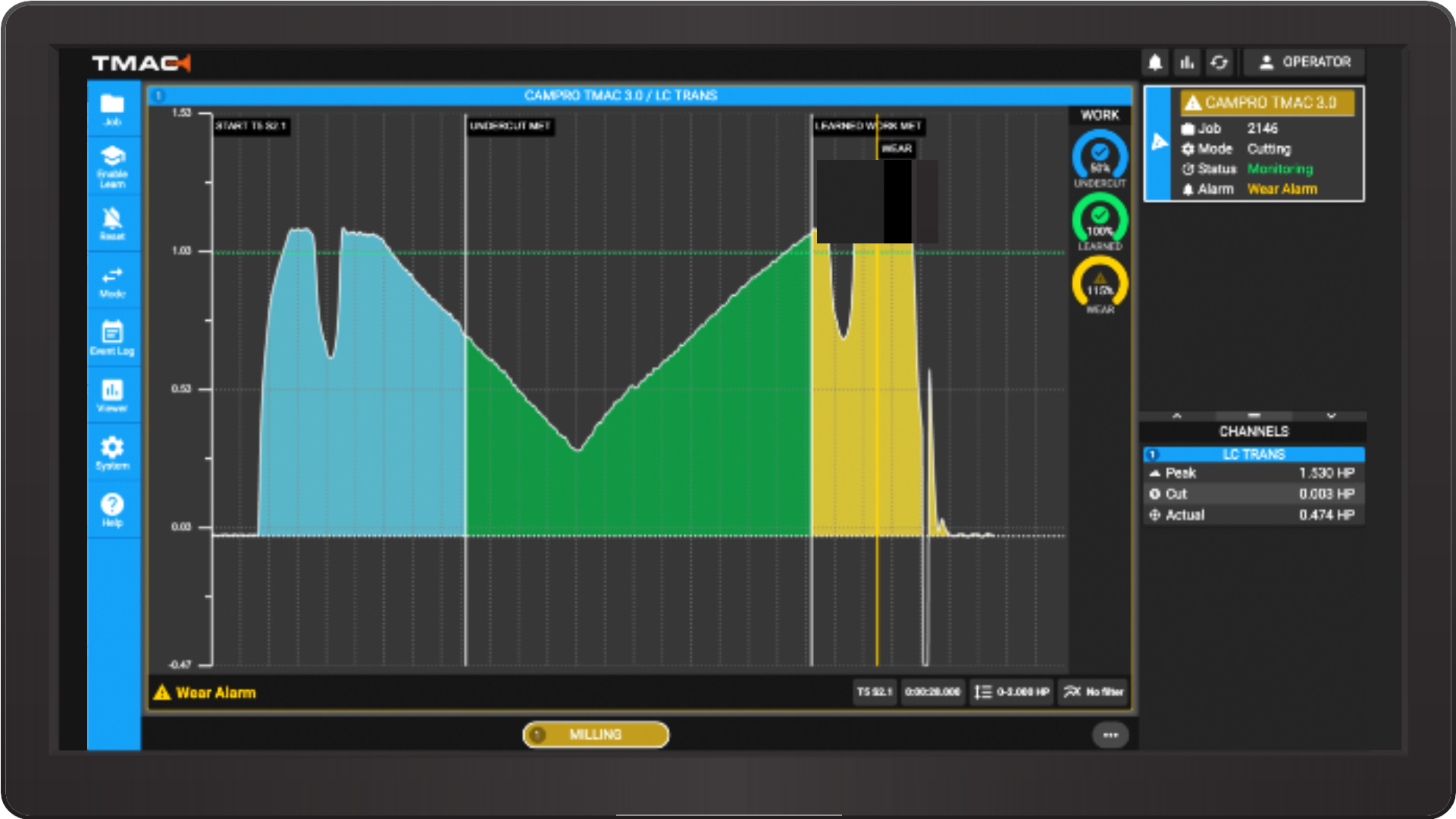 Morning Sessions
10 am to Noon
Includes Lunch!
Afternoon Sessions
1 pm to 3 pm
Includes Happy Hour!