Manufacturing for the Future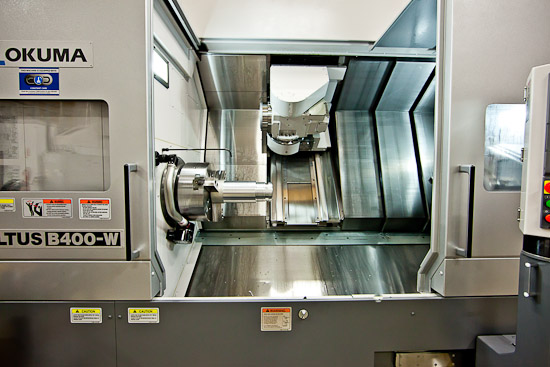 Wolfram Manufacturing runs what is best described as a production technology lab, which is both a working machine shop and a technology consulting firm helping OEM's with tools like adaptive machining. Wolfram Manufacturing, at its founding in 2011, was an extremely versatile machine shop that specialized in medium to high volume production of metal parts. Wolfram focused on using the best technology manufacturing had to offer and appealing to the next generation of makers. Still operating a full production shop, Wolfram has expanded to offer consulting, training, and distribution of 3rd party hardware + software solutions to help their customers reach the next level. Wolfram Manufacturing exists as a place where ideas, innovation, and practical application come together to make the manufacturing world better.
Located strategically in the great state of Texas, Wolfram has established presence in both Austin and Houston. With a primary facility in Northeast Austin (at the corner of Highway 290 and 183) Wolfram capitalizes off of the city's rich engineering talent and eclectic workforce, while also drawing from the precision CNC machining talent in the heart of Houston.
Our Core Values
Safety – Maintaining a clean and safe environment for both employees and customers.
Integrity – Honoring our agreements and being loyal to partners.
Accuracy – Accuracy in quoting, manufacturing, and record keeping.
Innovation – Striving for continuous improvement in every aspect of our business.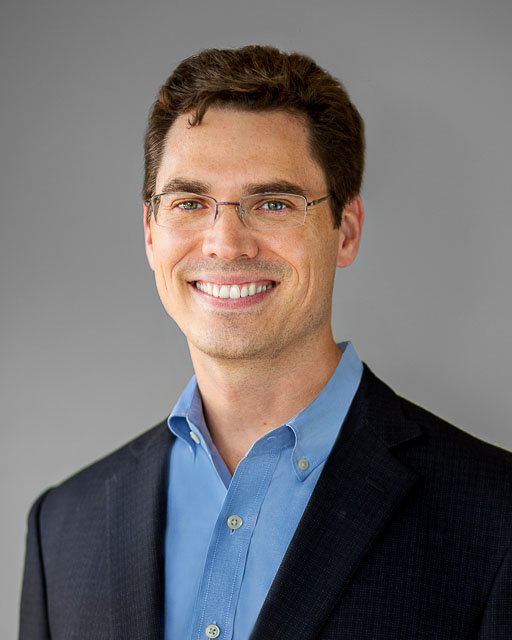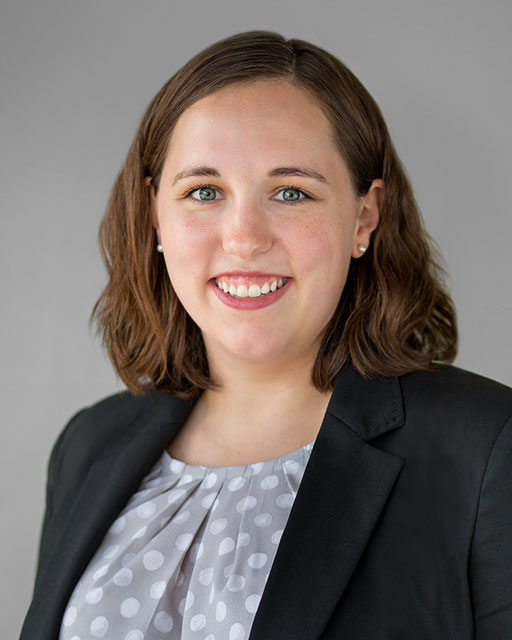 Katherine Satterwhite
Operations Manager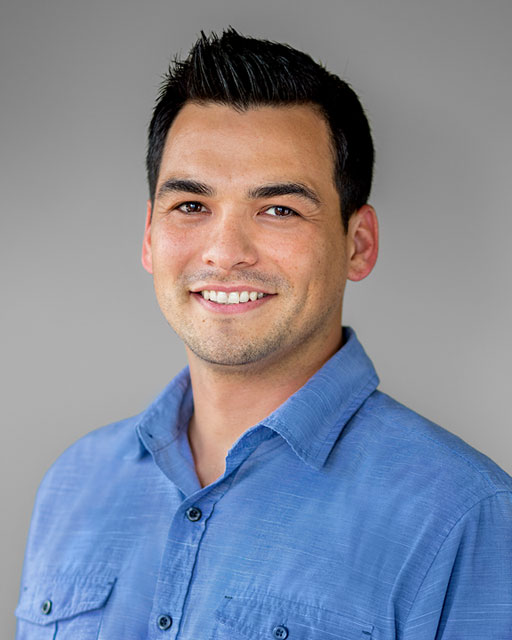 Tim Urano
Quality Manager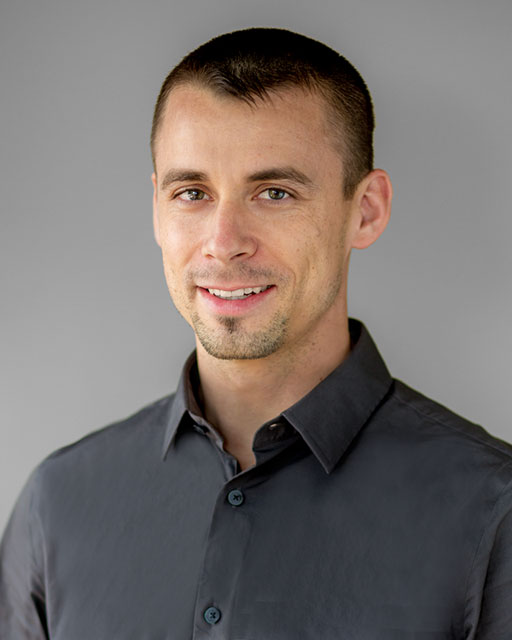 Lars Remsen
Engineering Manager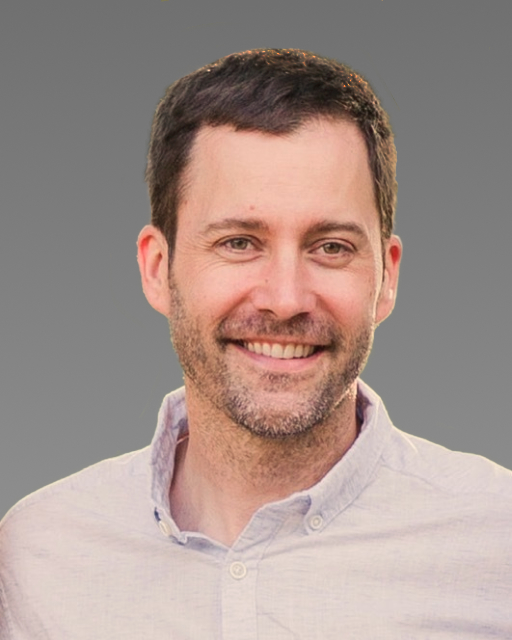 Chris Swaim
Director of Strategic Initiatives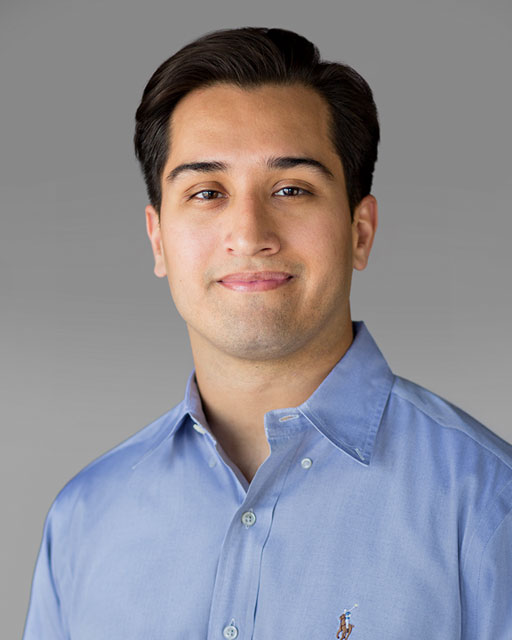 Andrew Aguilar
Technical Product Manager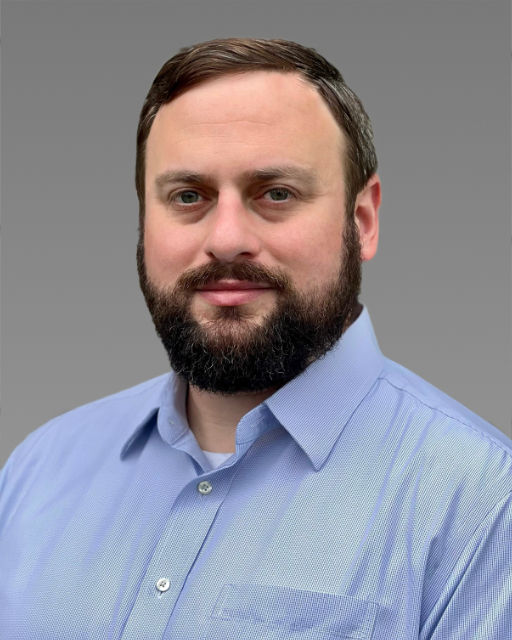 Manuel Schafer
Senior Sales Manager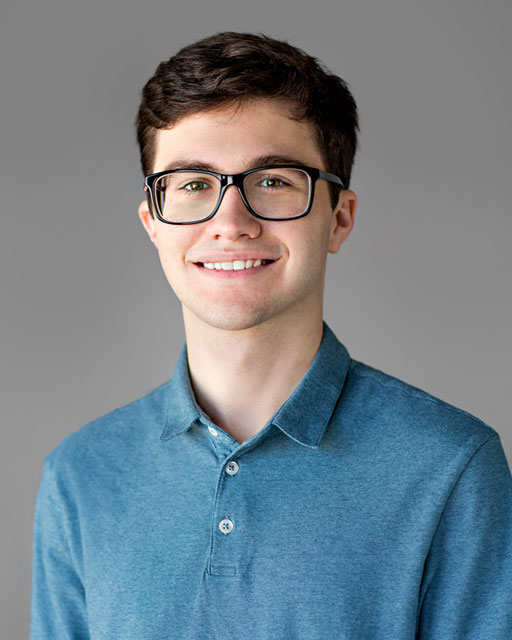 Andy Castille
Software Engineer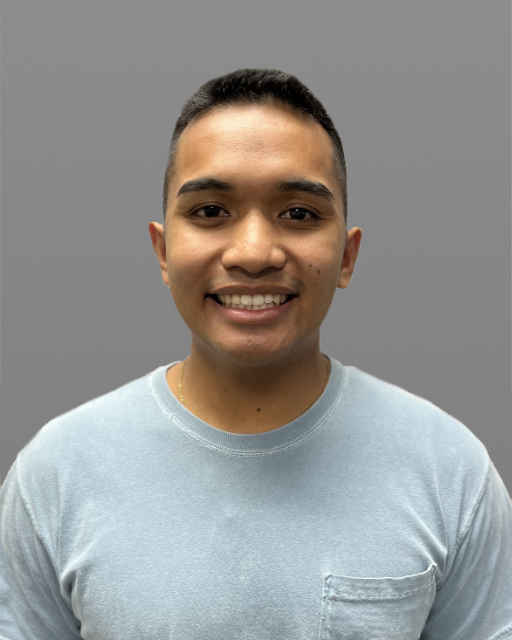 Jordan Capola
Engineering Technician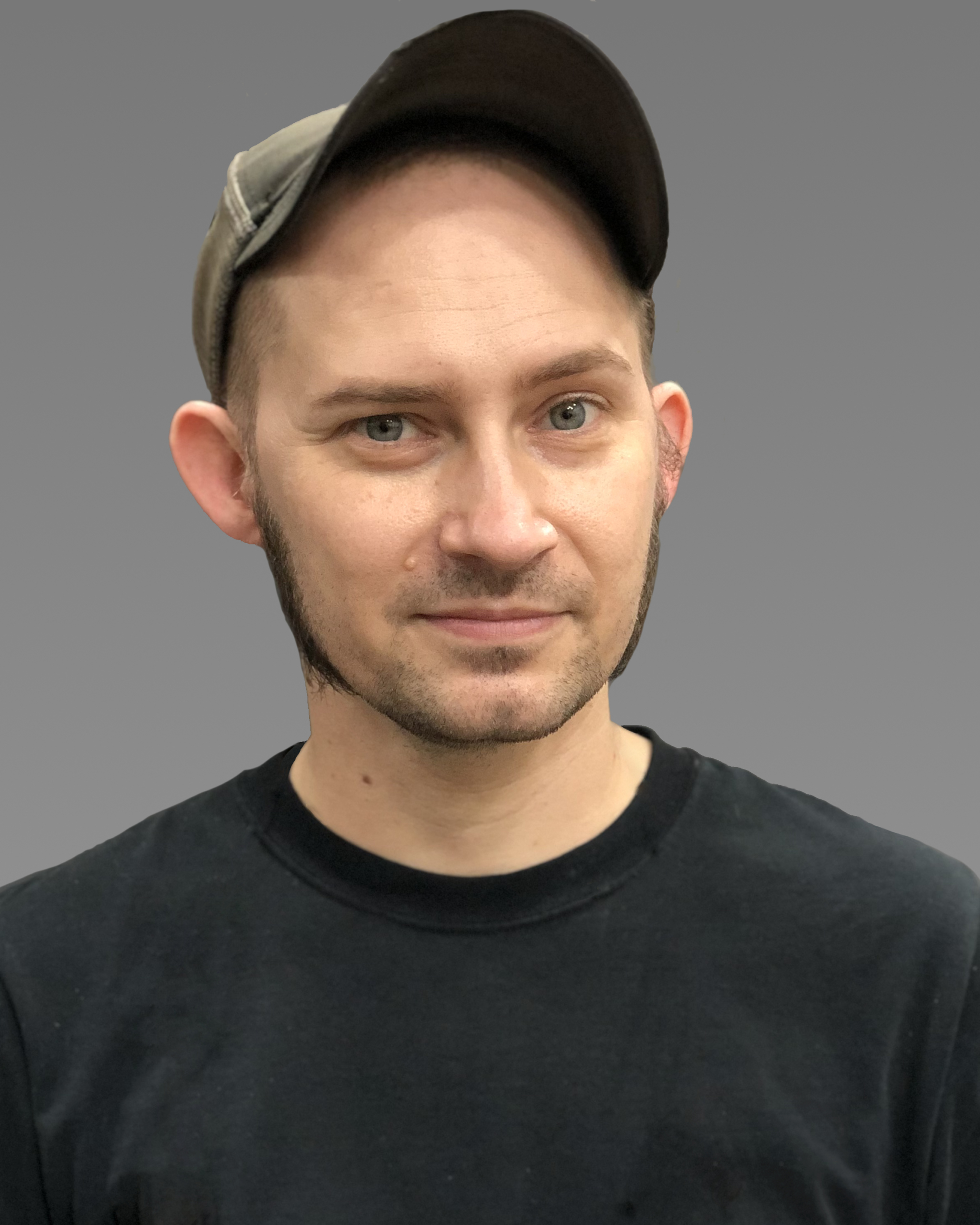 Harley Pruett
Manufacturing Supervisor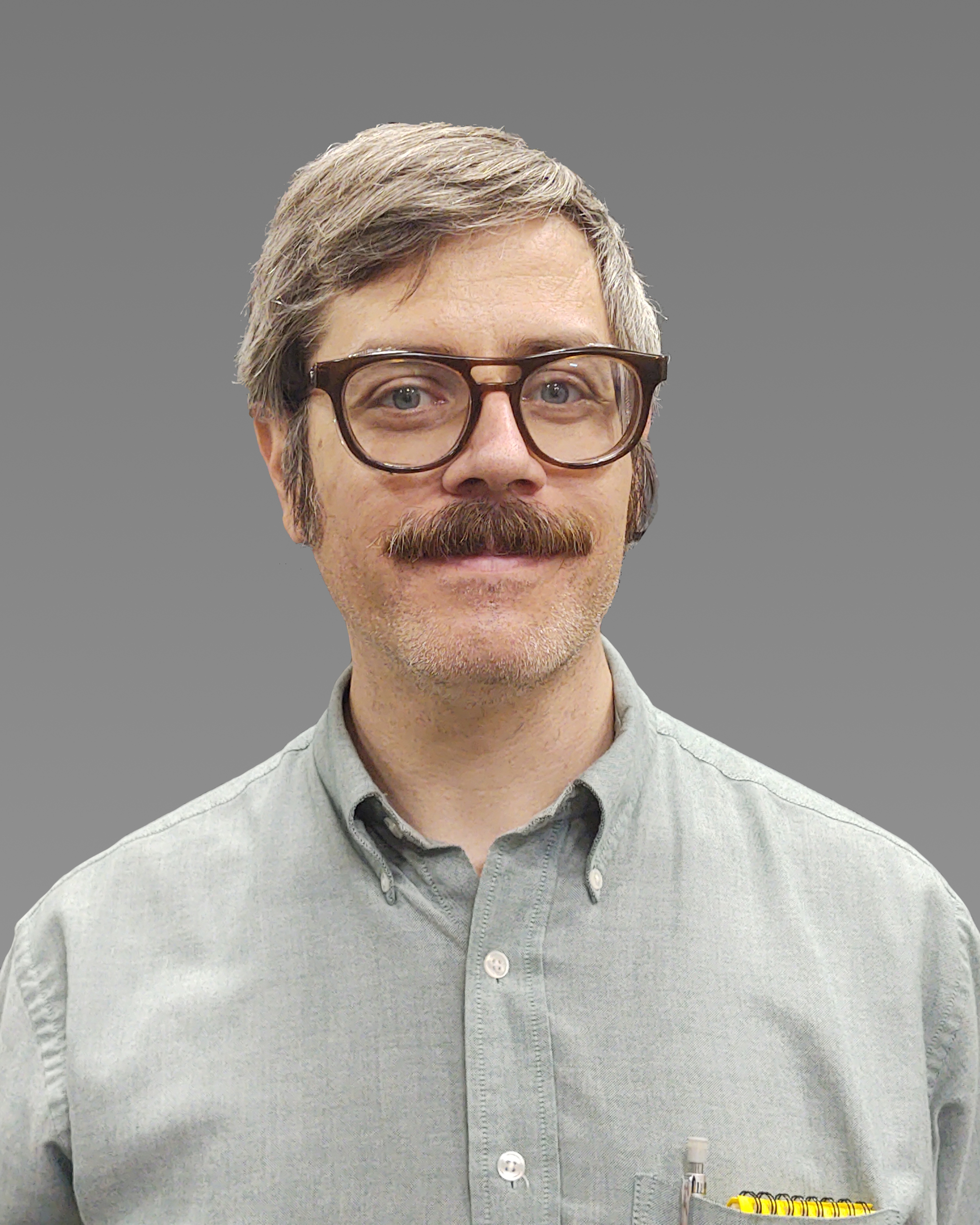 James Hush
Manufacturing Specialist, Lead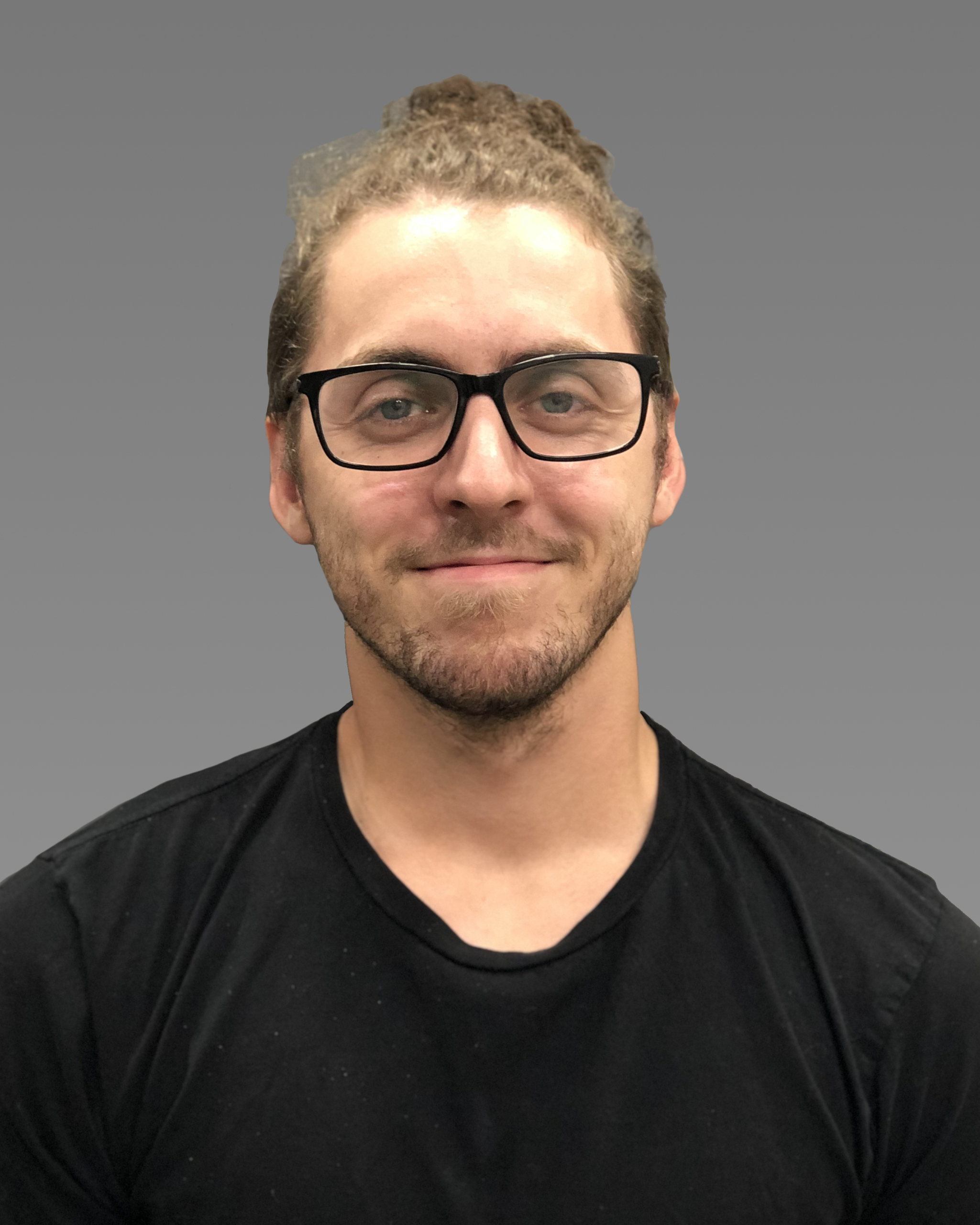 Chiron Mancini
Manufacturing Specialist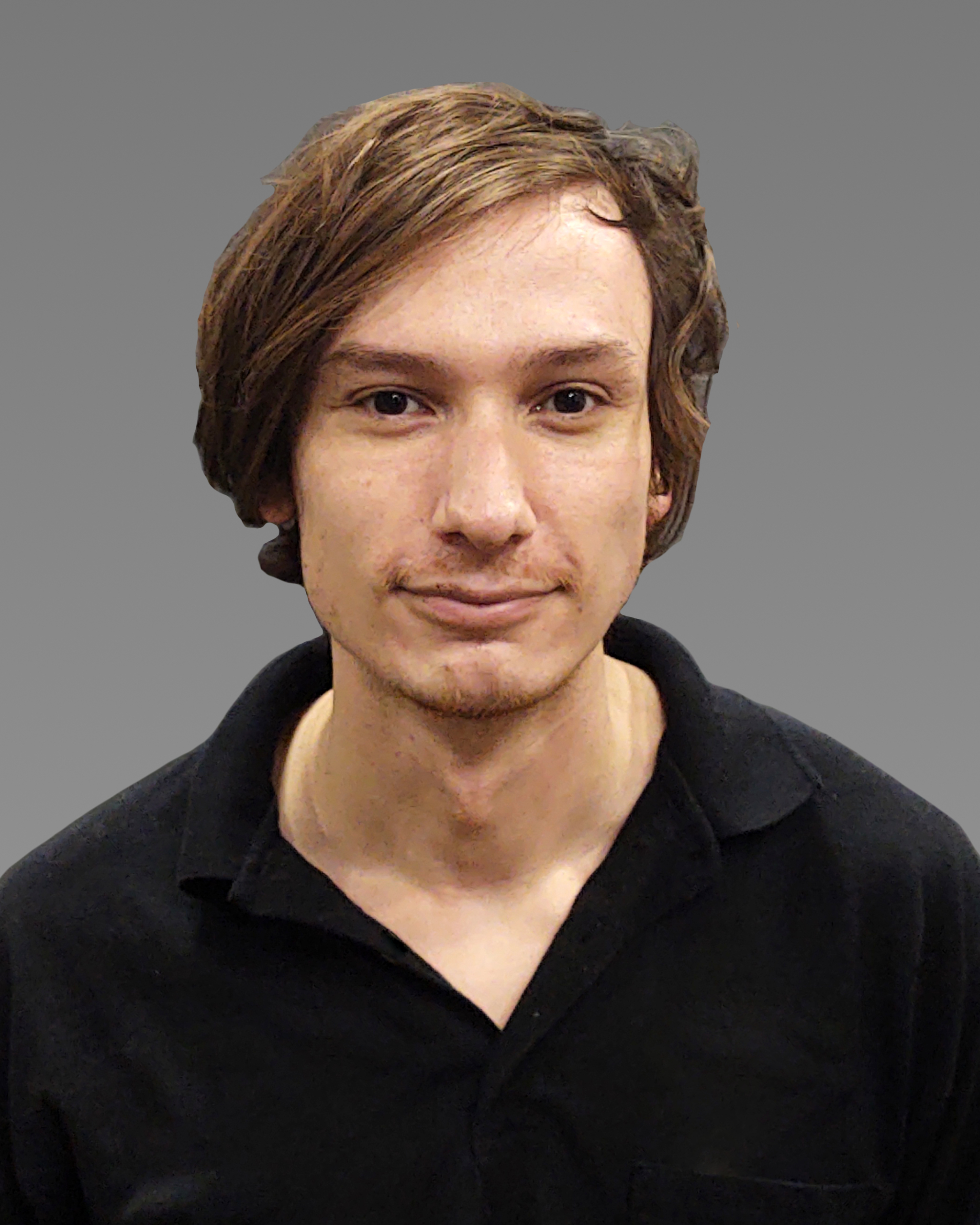 Lukus Clark
Manufacturing Specialist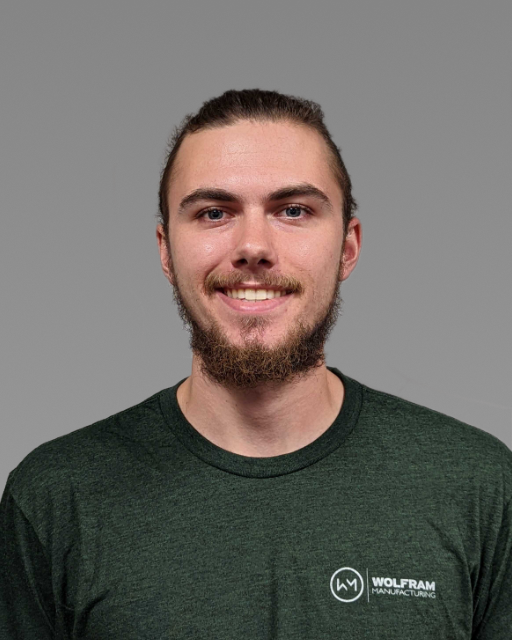 Wes McElhaney
Manufacturing Specialist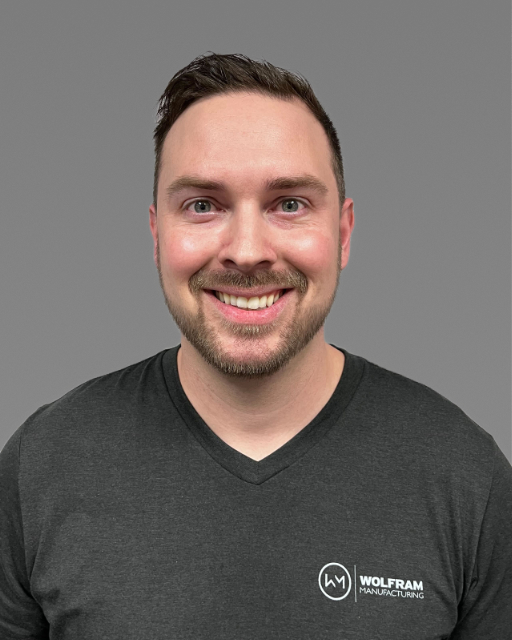 Ryan Machus
Manufacturing Specialist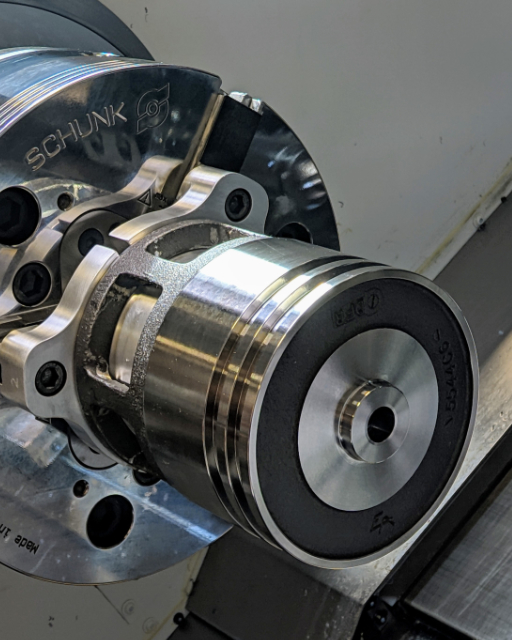 Pablo Arellano
Manufacturing Specialist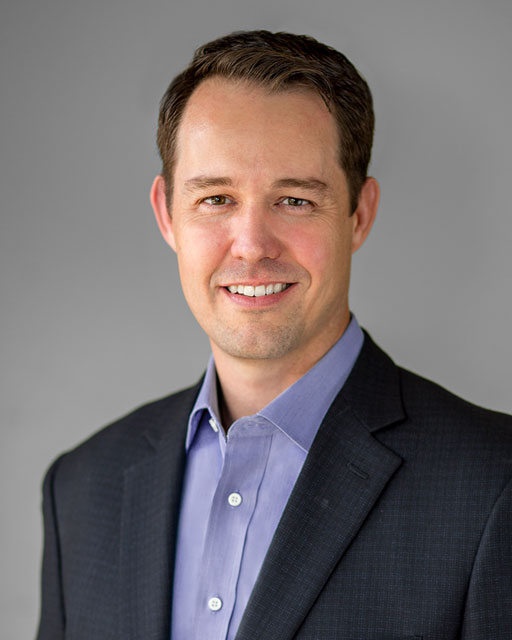 Jeff Davis
Special Projects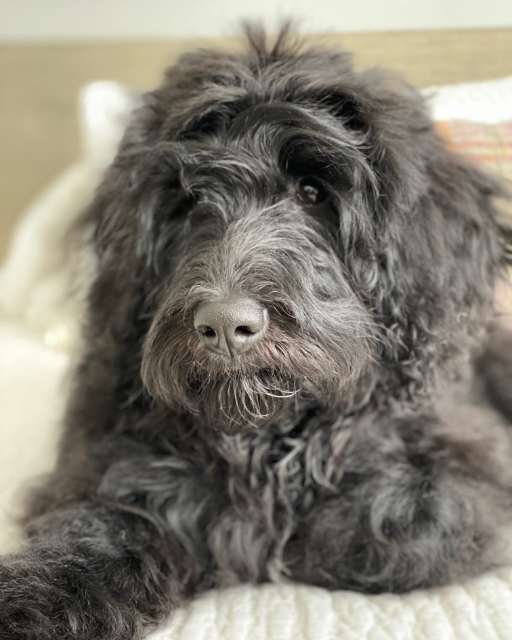 Olive
Chief Cuddles Officer
OUR VISION
Wolfram's mission is to share our vision with the market. Wolfram focuses on developing and integrating manufacturing technologies in a visionary machine shop to create robust processes that make manufacturing safe, reliable, and competitive.
CONSULTING & DISTRIBUTOR PRODUCTS
67%
CONTRACT MANUFACTURING
33%
Although we price projects on a case by case basis, this is a guide to the services and project packages we offer to our clients.

ADAPTIVE MACHINING TOOLS
We distribute, support, and provide applications for the tools needed to allow your process to adapt to variations in real time. These adaptions are based on dimensions, tool wear in cut, or unexpected events. We support the whole line of Caron Engineering products which are the most advanced and highest performing in this field.
Although we price projects on a case by case basis, this is a guide to the services and project packages we offer to our clients.
Single Spindle TMAC System
Initial Consultation
Planning
TMAC Hardware
Travel
Installation
Optimization
Initial Consultation
Process Review
Live Process Monitoring
Optimization of TMAC System
Monitoring of Process
Follow Ups
Product Turnkey
Initial Consultation
Print Review
Inspection Planning
Machine Tool Set Up
Machine Tool Programming
Project Management
Wolfram Run Off
On Site Run Off & Handover