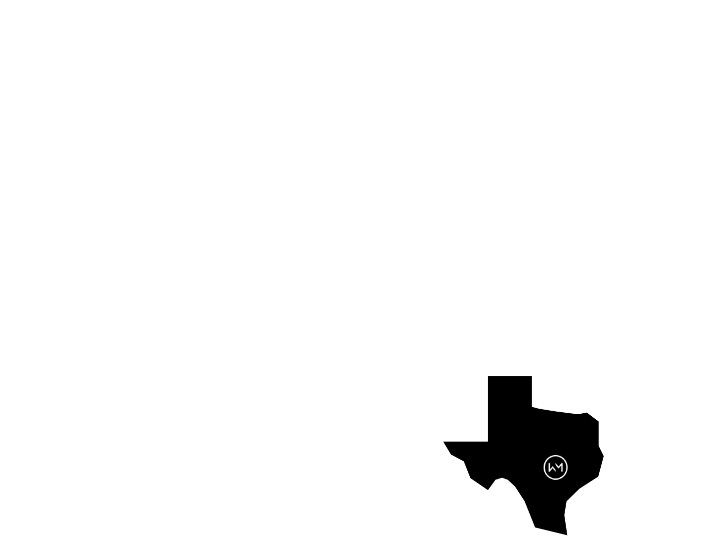 Find resources to learn about advanced technologies for CNC machining that demonstrate how products from Wolfram and Caron Engineering can help streamline your CNC machining operations.
Not convinced? Our Production Technology Center is a working production shop that is a real-life, real-time case study.
Schedule a visit today to see in-person how digital technologies from Caron Engineering, Wolfram Manufacturing, and other partners have resulted in 24/7 production with little to no machine operator intervention or attendance.
Case Studies
Learn more about how our advanced technology productions can help improve your machining operations. We have a solution for a wide range of challenges that manufacturers face. Click below to find out how other shops have been successful with smart manufacturing solutions in their shops.