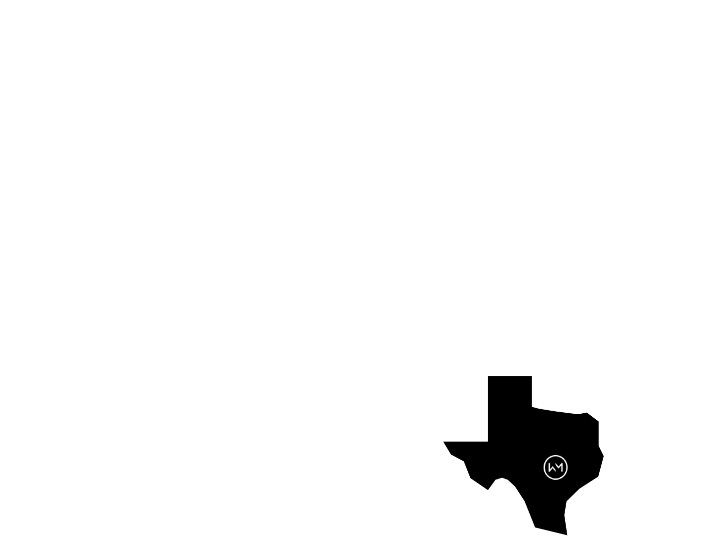 The Production Technology Center is a centralized hub for customers to access the latest technologies for automation, cycle time reduction, unmanned operation, and total process monitoring and control. Schedule a visit today to see in-person how digital technologies from Caron Engineering, Wolfram Manufacturing, and other partners have resulted in 24/7 production with little to no machine operator intervention or attendance.


Learn more about our new production management and machine monitoring software, OnTakt. OnTakt is a lightweight software that is easy to implement for the smallest of shops but robust enough to manage production and monitor machines of the largest shops, WITHOUT a complete digital transformation or your operations.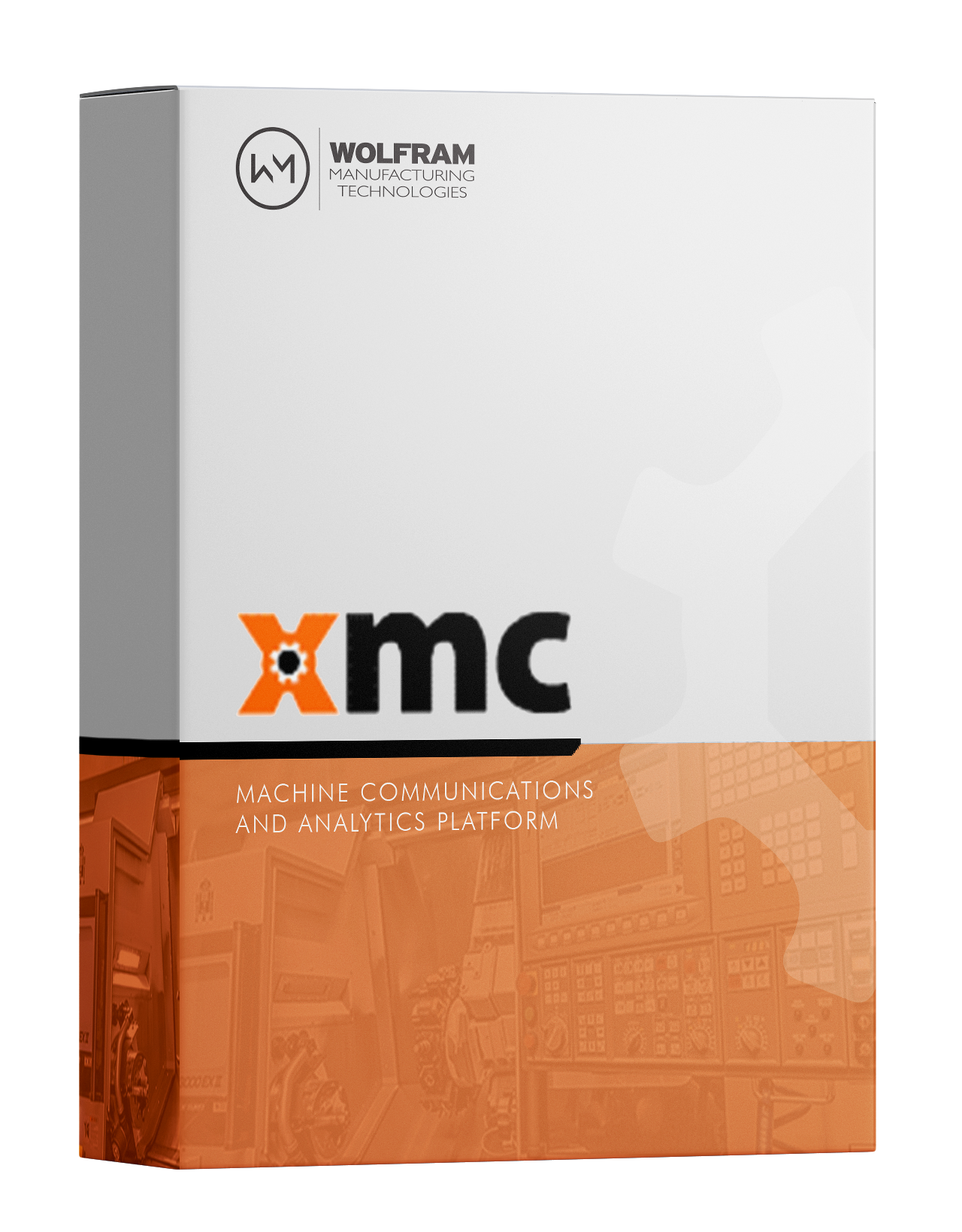 XMC®
XMC® helps manufacturers in highly regulated industries solve the most complex challenges by providing transparency and precision through connected plant software systems, motion-controlled machines and CNC machine tools. XMC® is a universal machine communication platform that rapidly connects SCADA, HMI, manufacturing intelligence and custom apps to diverse shop floor machines and devices.
Wolfram Manufacturing is a Certified Integrator for the suite of products from Caron Engineering.
Wolfram has built a unique concept that takes advantage of both the modern workforce and modern equipment to support manufacturing in the United States, and Caron Engineering is a key part of that vision. Our team has been working with Caron Engineering since before Wolfram was formed and knew integration was essential for success.
Click below to learn more or to discuss further with an engineer.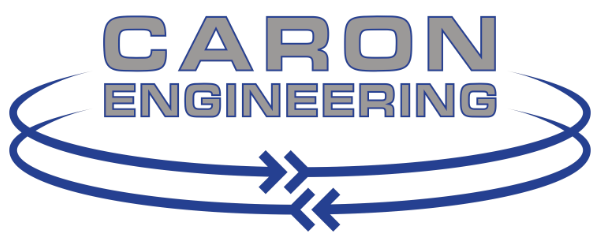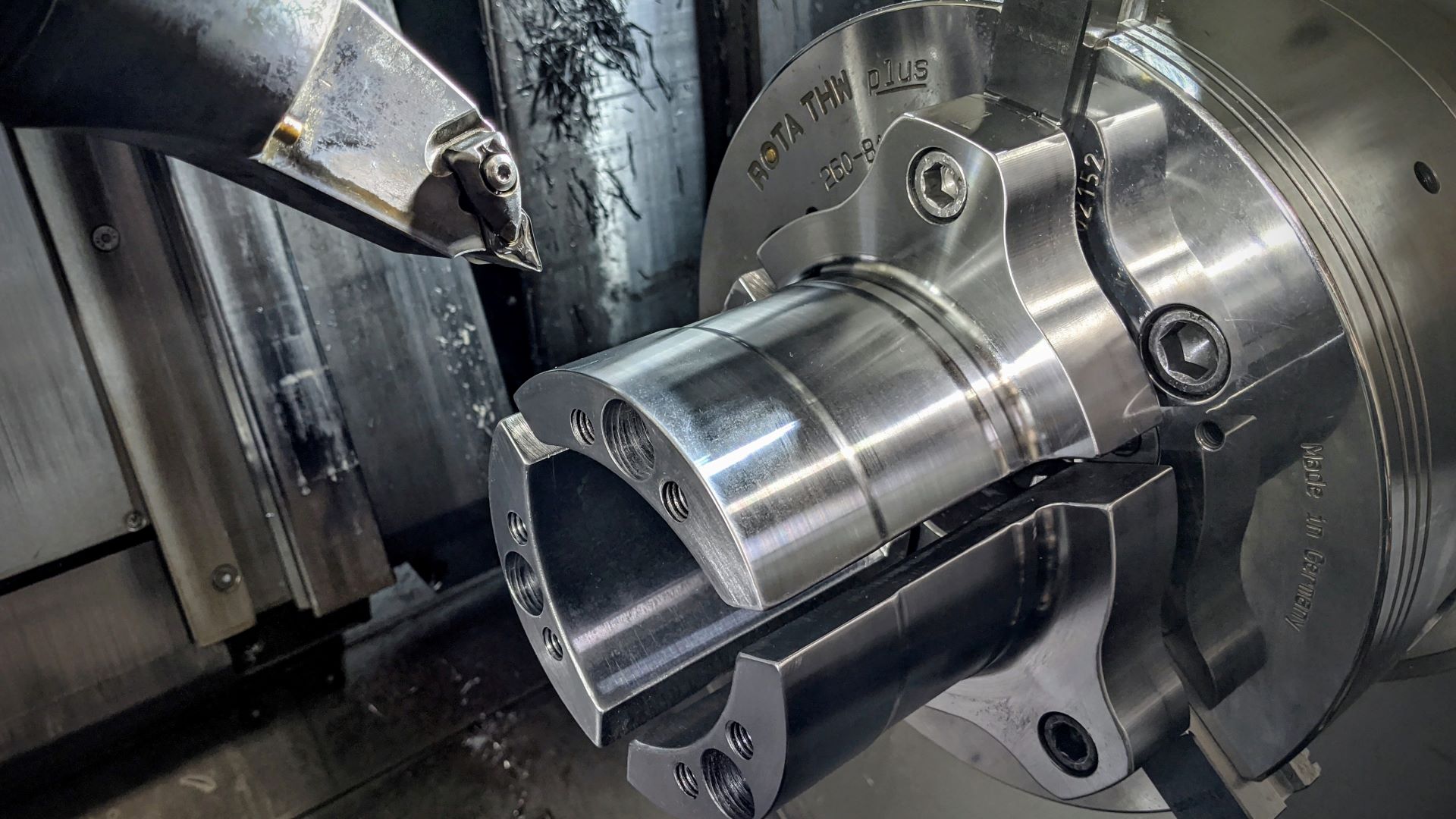 Advanced Production CNC Machining
Wolfram Manufacturing is a versatile machine shop that specializes in medium to high volume production. We can produce parts up to 24" in diameter, 60" in length and 500 lbs. Because accuracy is a key part of machining, our typical tolerances are down to +/- 0.001" and we regularly support special features down to +/- 0.0001". Visit to the Production Technology Center to see how these capabilities are possible due to the integration of digital technologies and automation.