Capturing Tribal Knowledge Can Level-Up Your Organization
How much information do you lose when a highly-skilled operator leaves? Can you put a value on "Tribal Knowledge?" OnTakt is designed to capture important contextual data from operators, shop supervisors, and engineers and to make it easily accessible throughout the shop and office. Tribal knowledge is typically shared through word of mouth. If a shop doesn't have a culture or processes that force employees to share information it doesn't happen. OnTakt has a built-in ability to add contextual information to the day-to-day workflows making information sharing second nature.
We make it easy to capture tribal knowledge and contextual information for: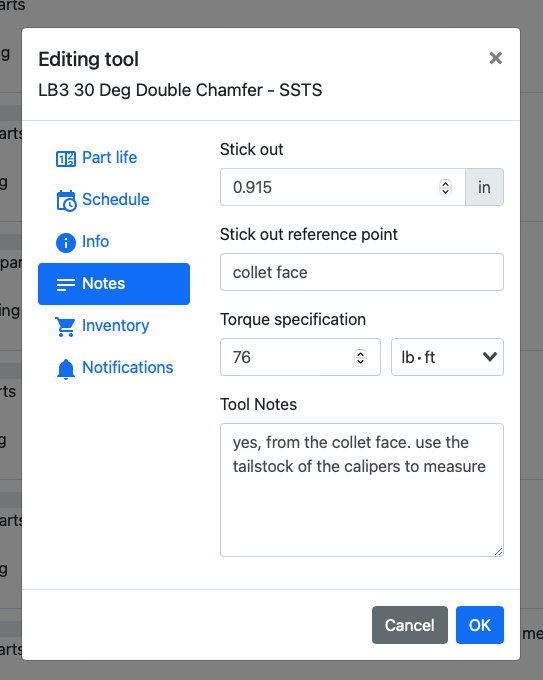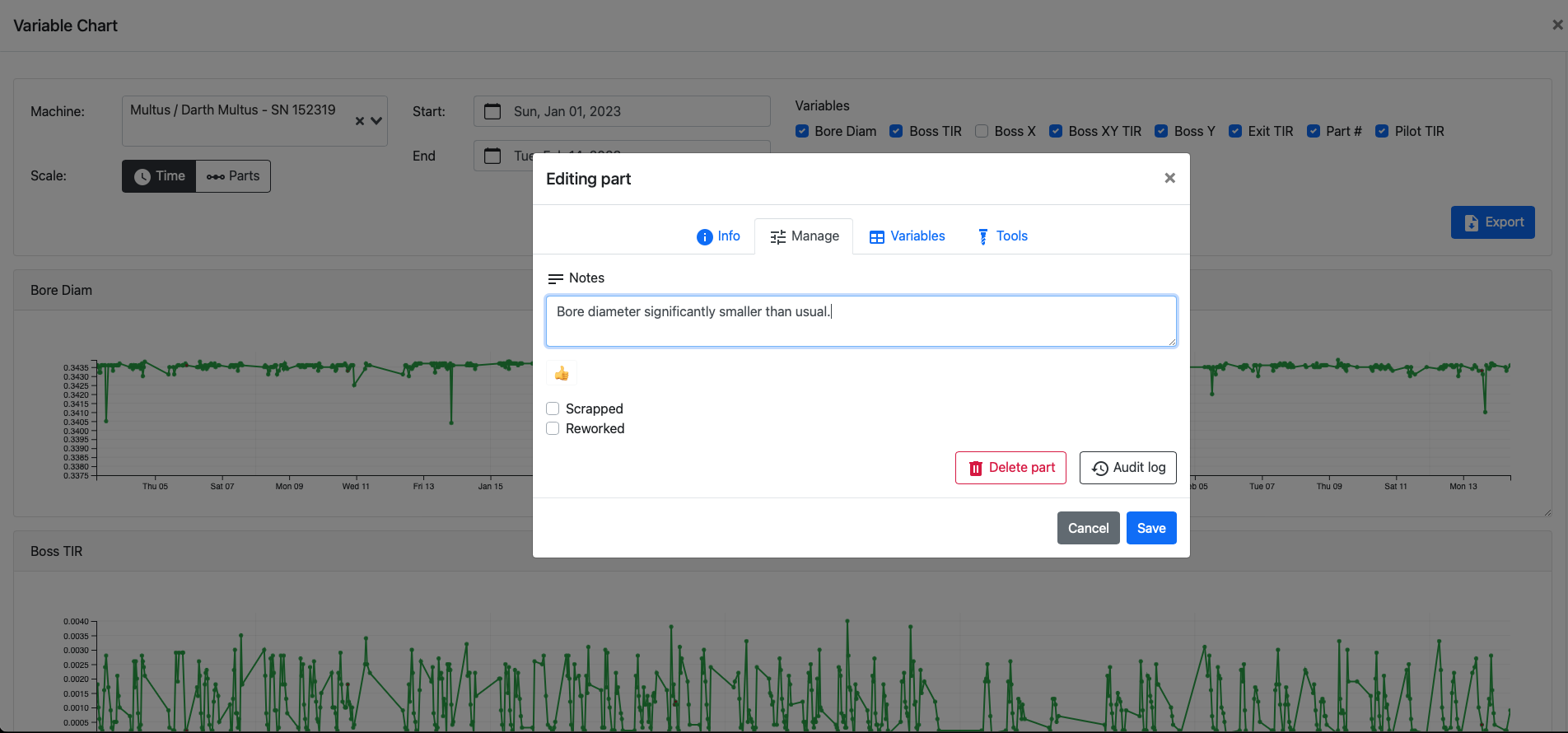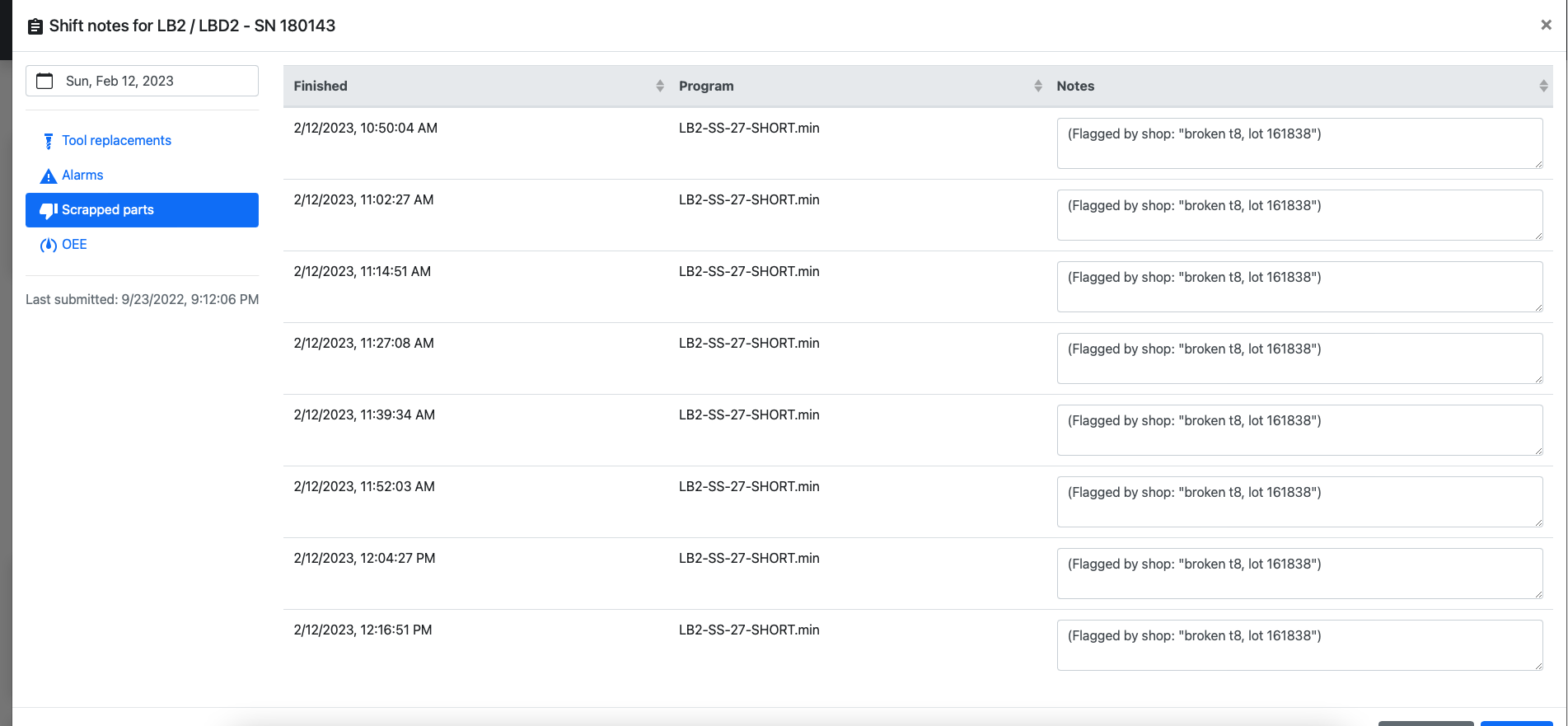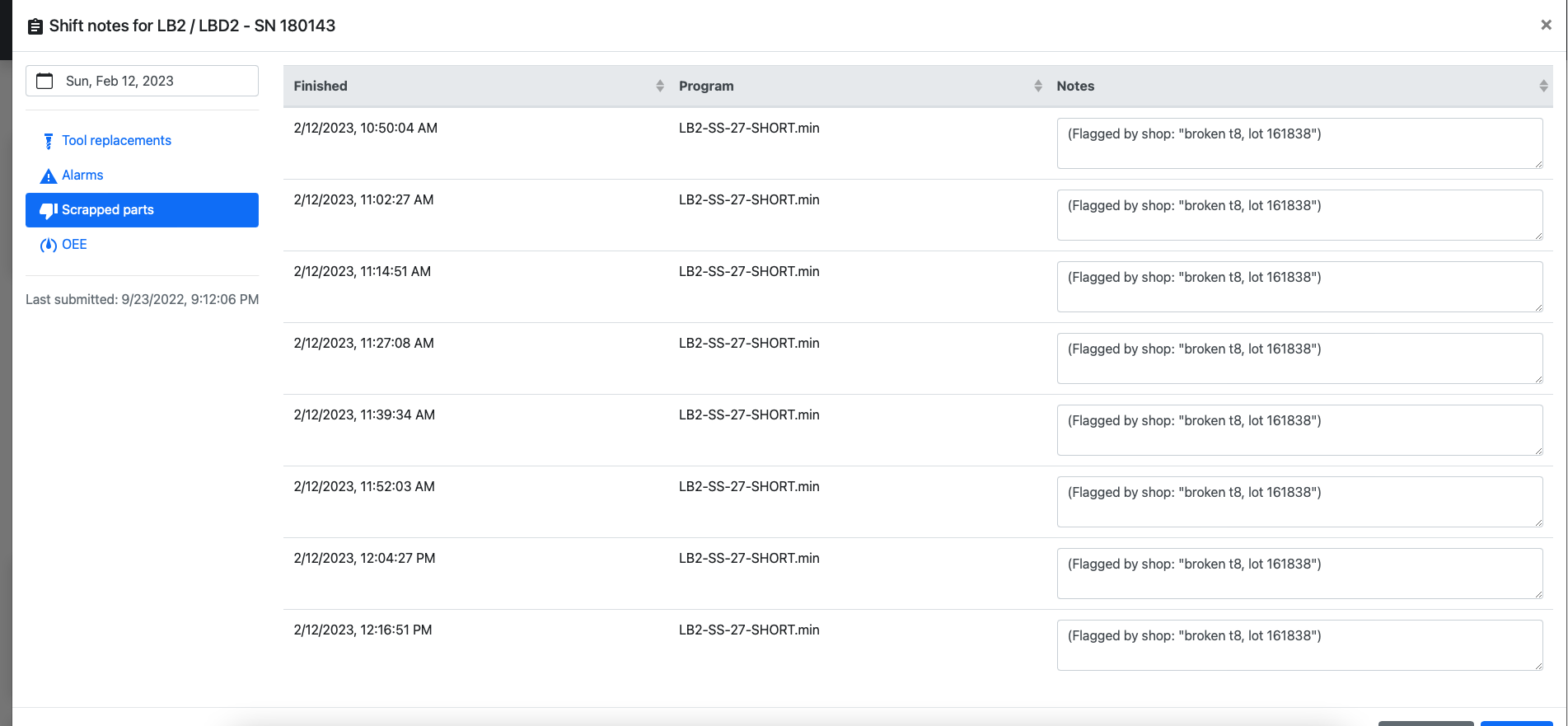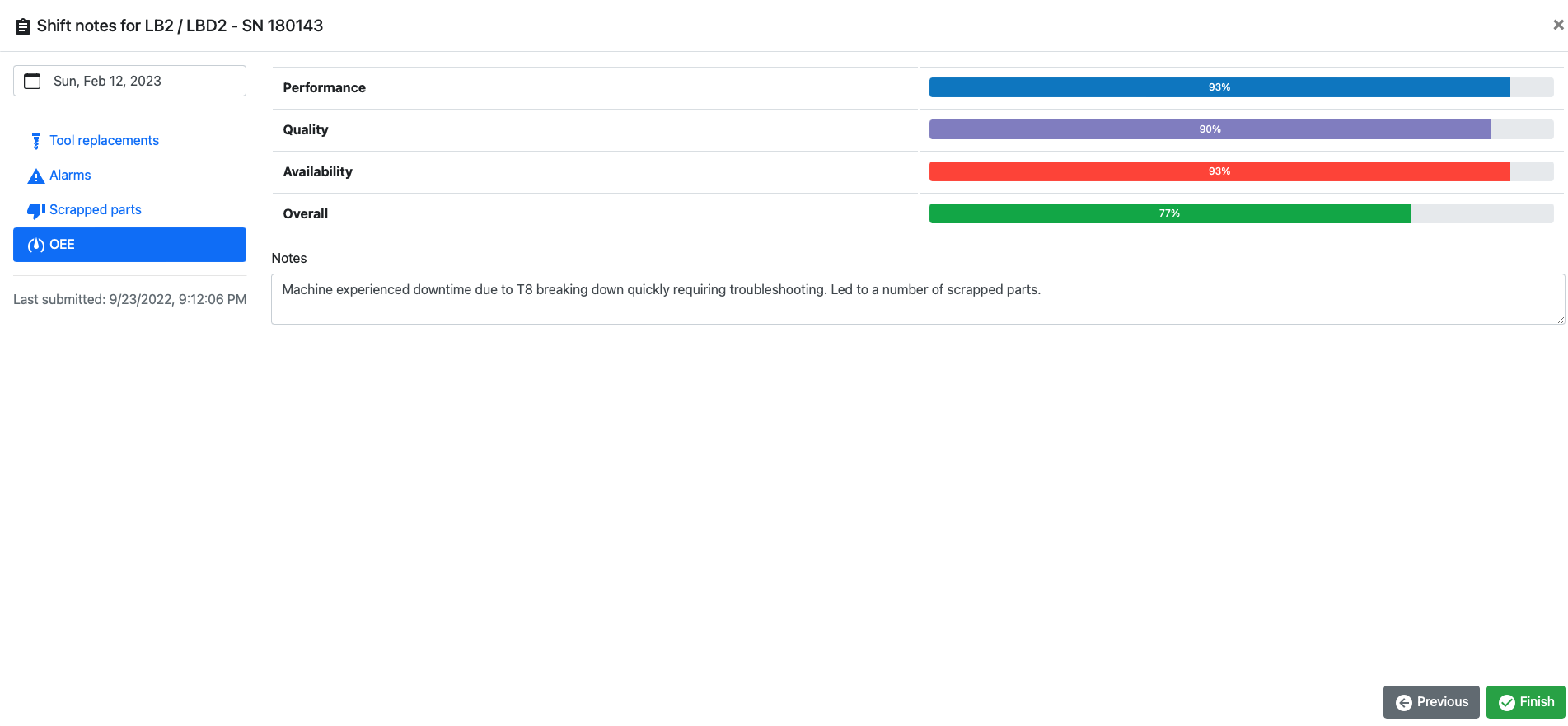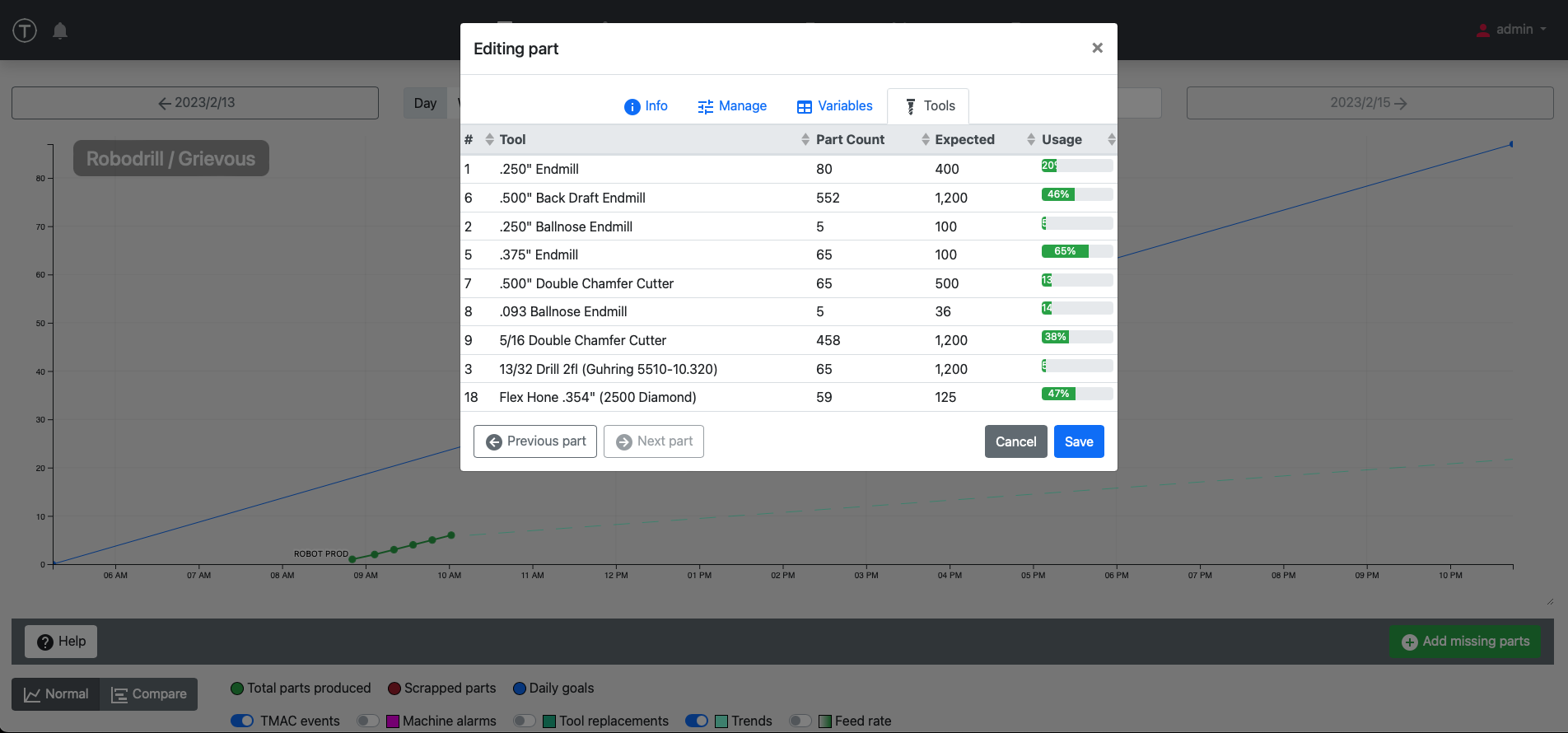 HOURS PER WEEK PER MACHINE
Rapid access to contextual information can easily save one hour per week per machine by highlighting issues with tooling, transferring knowledge across multiple shifts, identifying the cause of low OEE scores, displaying scrapped component information, and providing historical data like in-machine inspection data and the tool life of every component made.