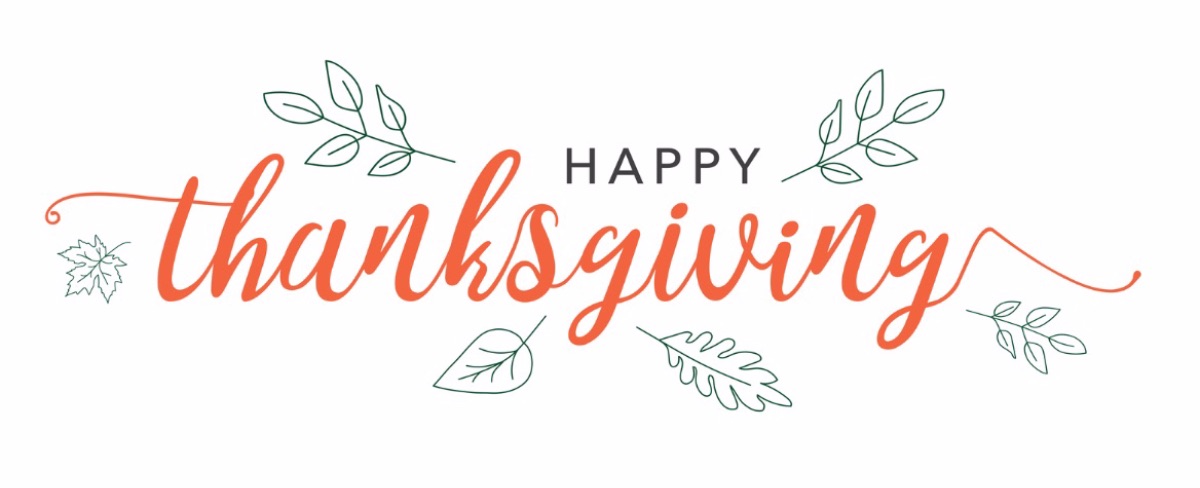 Welcome to the first edition of the Wolfram Howl. Here at Wolfram we have many things to be thankful for: our team, our customers, and the mission that unites us. This mission and passion have remained steady, but our activities and offerings have grown and changed.
Wolfram was founded to bring the best manufacturing concepts together with a modern work force to create what we considered the machine shop of the future. As we developed and grew that mission became much broader and we started down the path of bringing the lessons we learned to the industry as a whole. You may know us from our earliest part manufacturing days, our consulting work with process control systems like Caron Engineering, our turnkey work, or some of the many schools and associations we support. Regardless of how we met, we would like to make sure you are able to keep up with all the ways we can help you.
This newsletter is our effort to keep you in the know about the tools we use, tips and tricks to make them work better, products and services we offer, our team, and success stories that we can all benefit from.
Thanks for taking the time to read this, we respect your time and ours so we will keep it relevant and useful. If you have thoughts for us to improve along the way, we would love to hear them.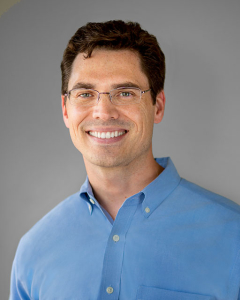 Best Wishes,
Nathan Byman
Founder and President
Wolfram Manufacturing
Updates & News
Some products and services are "Brand New" – like our training center in Austin Texas focused on Caron Engineering products, others are impressive upgrades like the new DTect-IT 1.4 release that has officially added Horsepower to its vibration monitoring capability. We will visit these products here and note the critical improvements to users so you know whether this is the time to upgrade or get onboard.
FAQ
Many of the products we work with are conceptually straight forward but take some time and exposure to really make sing. Here we want to share some of the common questions we see that can help current users with good reminders as well as give future users a sense of how the tools work. Stay tuned!
Wolfpack Shoutout
Our first shoutout goes to our whole team! We are proud to have a fun, supportive, diverse team that likes to work hard and play hard. Here's a glimpse into our annual Thanksgiving potluck, with everything from pineapple jalapeño pizza to truffle mac and cheese, or TMAC. We hope y'all have a very Happy Thanksgiving!