Precision CNC Machining
Wolfram Manufacturing is a service based company which provides customers with all of the offerings of a CNC Machine Shop. Led by a tight knit, fun loving group of professionals with decades of experience in service and manufacturing, Wolfram is building a unique concept that will take advantage of both the modern workforce and modern equipment to support manufacturing in the United States.
Located strategically in the great state of Texas, Wolfram has established presence in both Austin and Houston. With a primary facility in Northeast Austin (at the corner of Highway 290 and 183) Wolfram capitalizes off of the city's rich engineering talent and eclectic workforce, while also drawing from the precision CNC machining talent in the heart of Houston.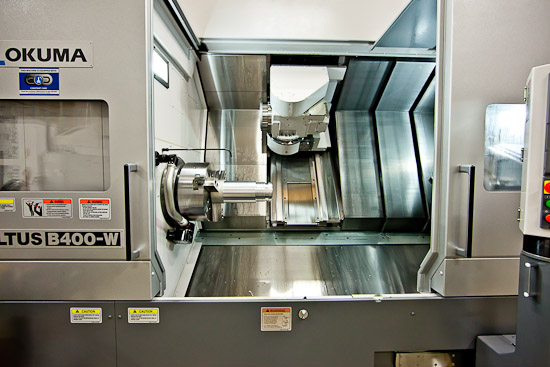 Our Core Values:
Safety – Maintaining a clean and safe environment for both employees and customers.

Integrity – Honoring our agreements and being loyal to partners.

Accuracy – Accuracy in quoting, manufacturing, and record keeping.

Innovation – Striving for continuous improvement in every aspect of our business.
Our Team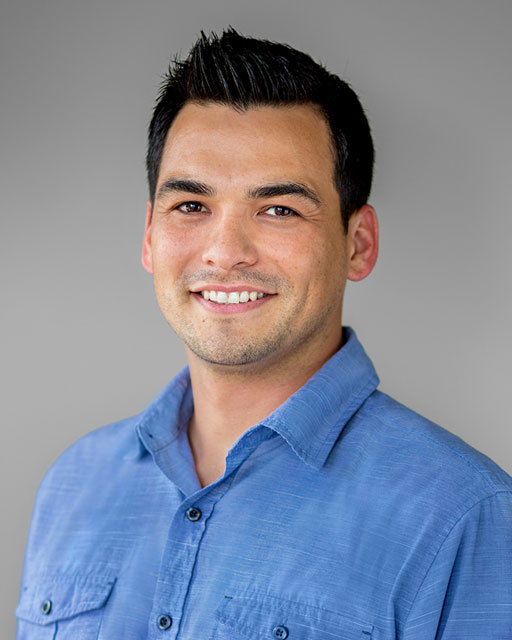 Tim Urano
Quality Manager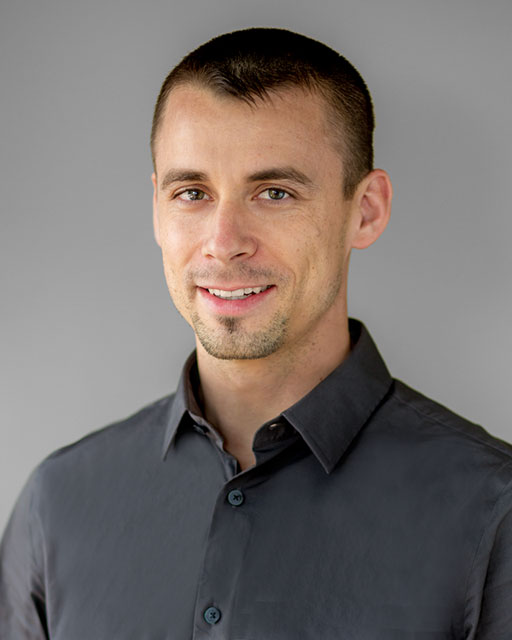 Lars Remsen
Engineering Manager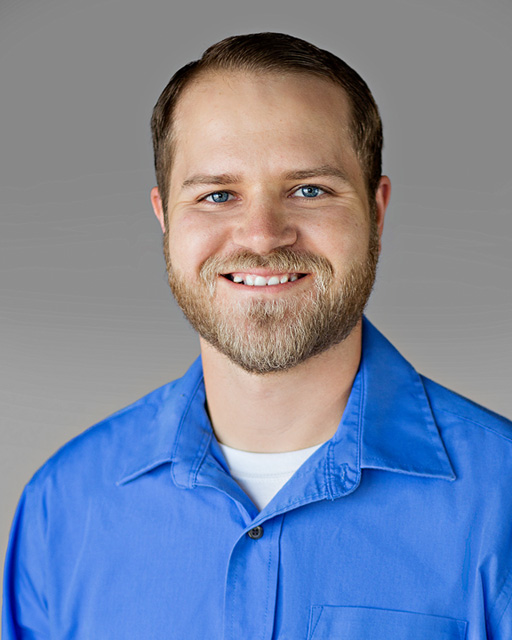 Dustin Klinkermann
Manufacturing Technician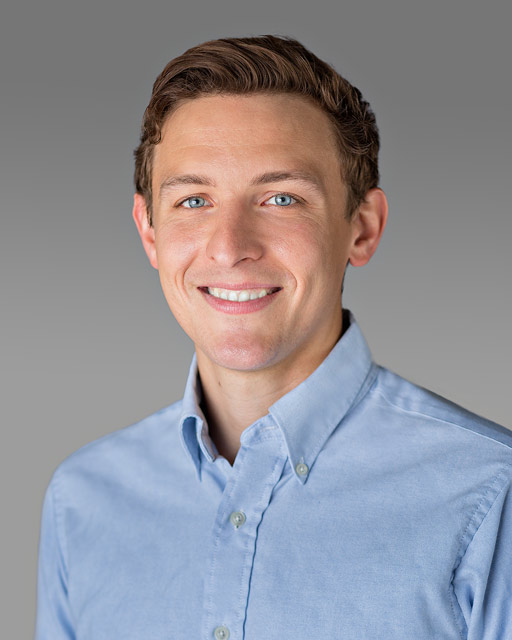 Billy Satterwhite
Manufacturing Technician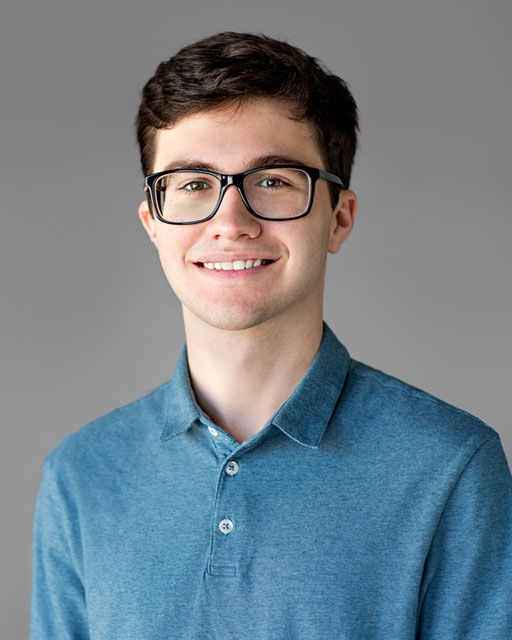 Andy Castille
Junior Software Engineer